Automation and mobile are two big marketing buzzwords these days – and for good reason. Mobile is growing rapidly and now represents 51% of internet searches, as compared with 42% of searches made on a desktop computer. With mobile on the rise, savvy businesses are catering more and more to the mobile customer through apps, email, SMS, social media, mobile web pages and more.
And that's where automation comes in. In the age of data, manually segmenting leads and marketing to them across so many platforms would take an enormous amount of time and resources. It's no wonder that 63% of businesses that are outselling their competitors are using marketing automation. Automation allows businesses to market their products and services to the right leads through the right channels without having to do the work manually.
Here are some great ways you can take advantage of mobile marketing automation to increase lead capture.
Push Notifications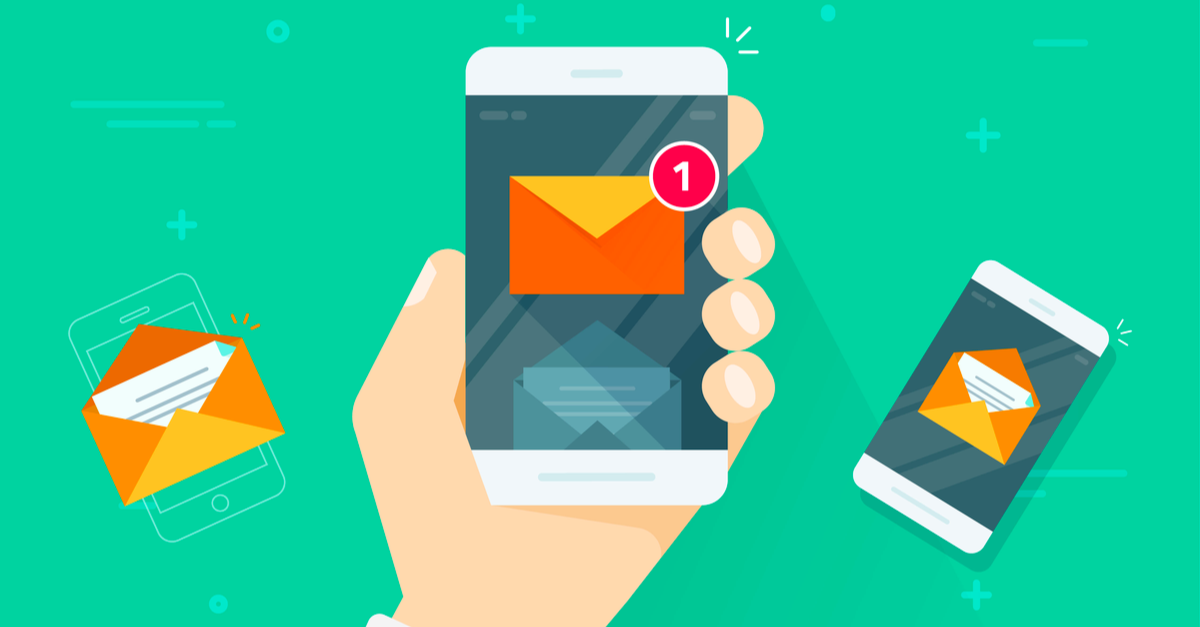 Push notifications are a great way to court potential mobile leads, by sending them relevant messages and offers based on their behavior. You can automate these push notifications based on triggers such as a customer browsing your website, filling out a form, or other similar actions.
Push notifications can be a great tool to convince customers to go through with an abandoned purchase. For example, it can remind a customer of an unpurchased item in their shopping cart. In fact, contacting a lead within five minutes after they've abandoned a cart or popped off your page makes them 100 times more likely to convert than if you followed up one hour later.
So, if a customer has gone to compare prices on another site and forgot to return to your site or closed your page, a push notification with a link to easily take them to the checkout could be just the conversion nudge they need.
Location-Based Mobile Ads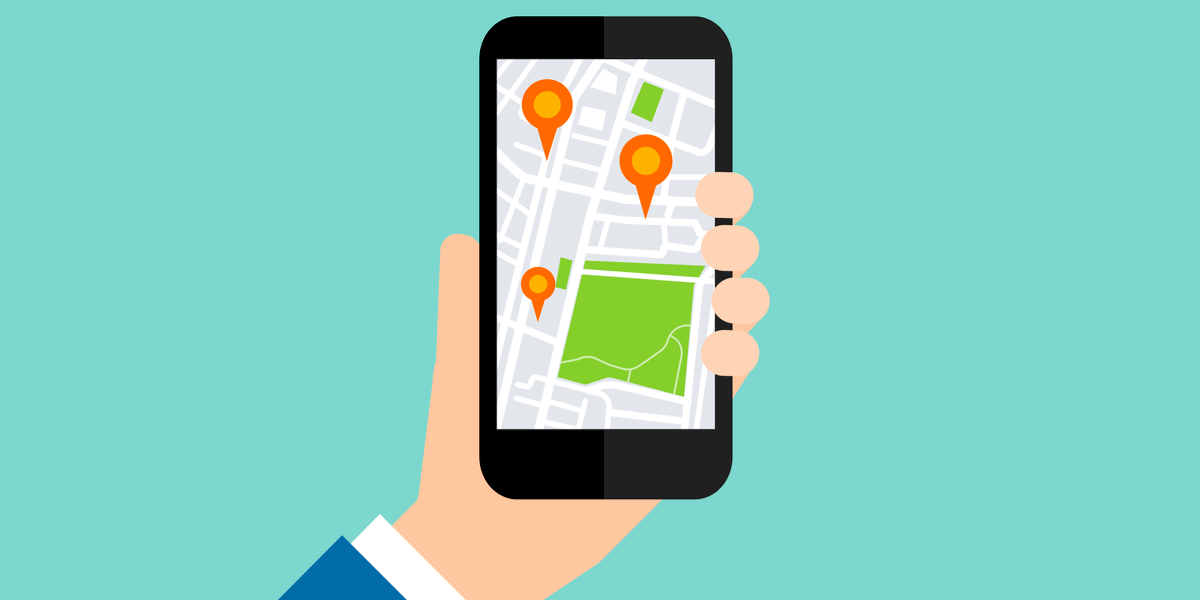 One of the great benefits of mobile for businesses is that customers have their mobile devices with them most of the time. Using automation software to show potential customers mobile ads when they're near your establishment can help generate more leads and higher sales.
This type of communication puts you on the customer's radar at a time when they are conveniently near your location. Offering a promotion for stopping by at that time increases the likelihood that they'll pay your establishment a visit and become a new customer.
SMS Campaigns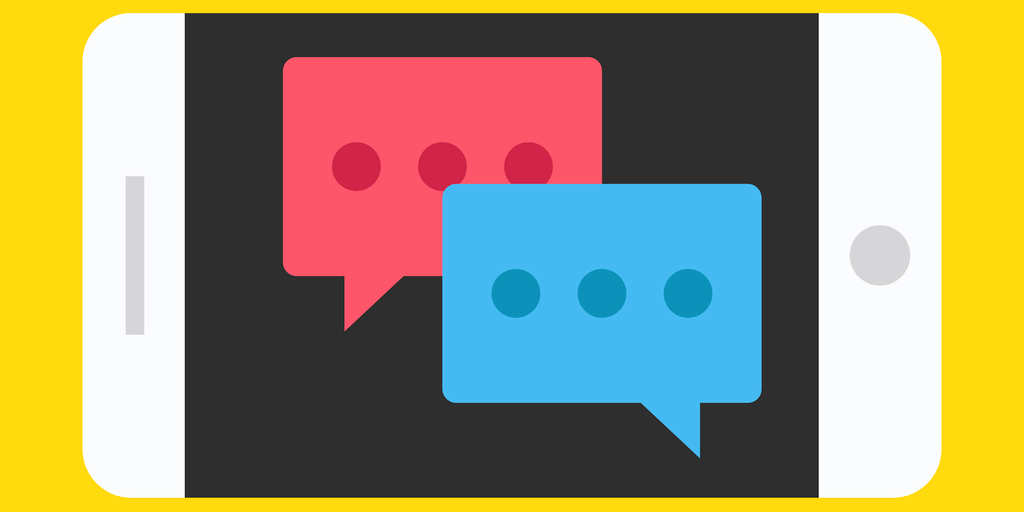 Email drip campaigns are great, but the communication platform of choice on mobile is text messaging. Set up an automated SMS campaign to re-capture customers you haven't heard from in a while or who unsubscribed from your email list.
Emails are easy to ignore, and they can sometimes be a bit long-winded for people who are too busy to sit and read through all the promotional email messages they receive. Text messages only allow space for a limited number of characters, so by nature they are short and to-the-point. SMS also has a 98% open rate – as opposed to only 22% for email – making it a powerful tool for ensuring that your customers are getting your messages.
If you haven't been having success with your leads through email, text messaging might be the channel that will help you bring them in. SMS is the perfect option for sending a variety of lead-closing messages:
Appointment reminders
Loyalty program offers
Relevant tips and advice
Polls asking for feedback on your brand
Don't Forget About Social Media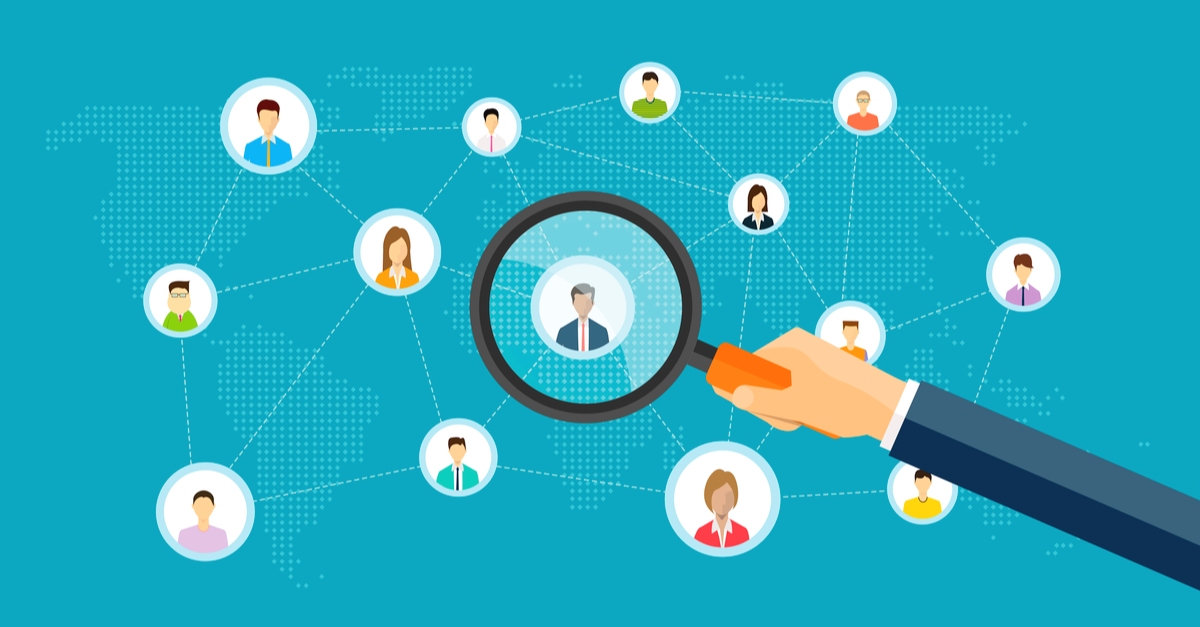 Did you know that 60% of the time people spend on social media is spent using a mobile device? And that the majority of customers' first contact with a brand is through social media rather than an internet search?
By automating your social media marketing on mobile, you increase your chances of converting customers.
Facebook ads are a great example: After you select your settings, those ads will automatically target leads whose searches, comments, posts and indicated preferences correspond with what your brand offers.
Cross-Channel Integration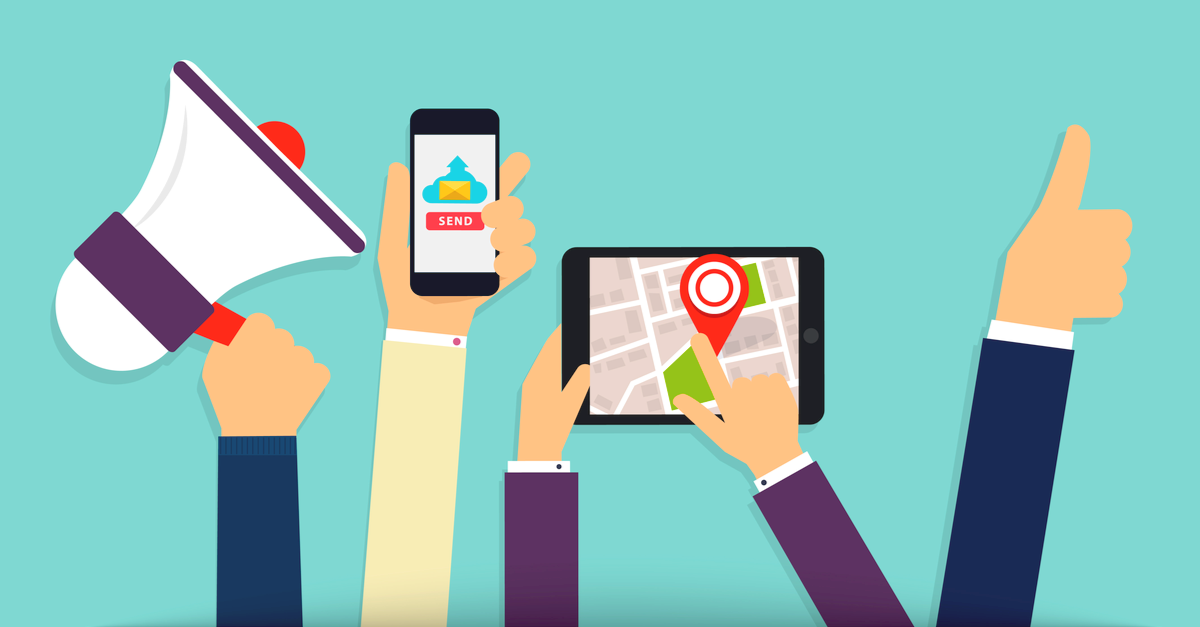 To successfully target and woo your leads, it's important that your mobile marketing isn't isolated from the rest of your marketing initiatives. Consistency in branding and communication across channels makes your mobile efforts all the more effective. There are a few different ways you can make mobile an effective part of your lead generation and lead re-capture strategy:
If a customer uninstalls your app, an automated email or SMS message can be generated with a promotional offer to encourage them to come back.
If a customer just looked up a solution or service you offer on mobile, send them a promotional offer for that solution or service through social media.
Level Up Your Business With Mobile
Combining marketing automation with a solid mobile strategy is a smart move for businesses that want to attract more leads and turn them into clients. Proper use of tools like SMS, social media, push notifications and more will allow you to send timely and personalized messages to potential customers – so you can take your brand to the next level.