Email marketers already know the secret. Generic list-wide blasts are still a great way to get general messaging across. But if you want to see big conversions from email then tailored campaigns that hit your customers when they need it most are the way to go.
If this blog found you, then maybe you (a) are struggling with understanding how to use drip campaigns effectively for your business or (b) have started using automations with your email marketing but are not seeing the results you were hoping for. Good news, you've made it to the right place for assistance!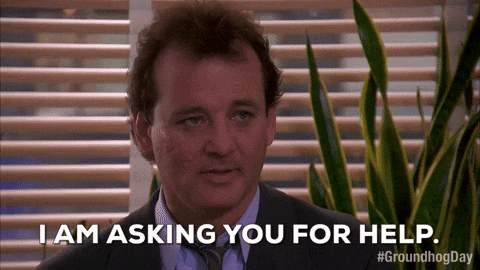 When executed properly, email drip campaigns can be a huge asset to your bottom line. Open rates on drip campaigns can be 80% higher than single sends and see click through rates that are 3x higher. While big, list-wide blasts are still effective for getting out general messaging, triggered emails drive 624% higher conversion responses for the same number of sends. But how do you niche down your audience? And how do you know when to hit them with the right messaging? These are great questions. Let's tackle them!
As a refresher, email drip campaigns (you may have also heard of them called email automations, sales funnels, or drip marketing campaigns) are a series of emails that slowly send over time to a segment of your list due to an action taken by the customer. This action could be a form fill, link click, or email activity from a previous campaign. The marketing team chooses the action and then markets the funnel to convince people to take that action.
What makes email drip campaigns different from your usual email marketing tactics is that these campaigns rely on the customer taking an action first, whether that's a link click, form fill, or anything else, instead of the customer receiving an email at a time designated by the marketing schedule. These emails are also usually part of a series of more than one email and this series is tied together with a general goal or theme.
For example, a common drip most businesses should have set up is a Welcome Series. This type of campaign triggers immediately after someone fills out the form to join your mailing list to send the new user a little welcome note that can also include a freebie or a coupon. Consecutive emails can check in on the freebie, follow up with an offer, or offer a coupon code reminder. These types of series are a great way to welcome new leads with open arms while building rapport and brand recognition.
So let's talk about how to plan and execute an effective email drip strategy so that you can sit back and watch the leads convert themselves!
Best Practices for Effective Email Drip Campaigns
Outline the Customer Journey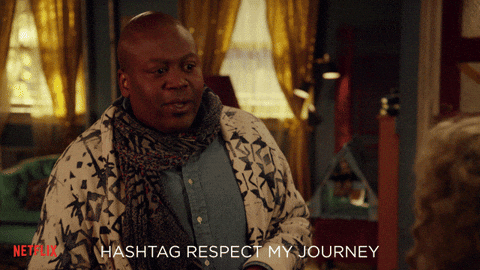 The reason email automation is such an effective marketing tactic is due to relevance. Drip campaigns should be relevant to your customer because they are reliant on the customer's action to trigger the send. That means that your customers are getting valuable, helpful information at the moment they are looking for it.
To plan an effective campaign, marketers need to ask themselves what problem they're solving for the customer. Place yourself in the customer's shoes to map out their journey so the email drip can be designed to effectively assist them along the way. For example, when collecting cold leads who are just starting to get familiar with a brand it wouldn't be the best move to hard sell them in the first email. A gentle introduction followed up with a soft sell would be a more effective way to start converting those leads. However, a campaign geared towards current subscribers or social media fans who are already familiar with the brand but haven't purchased would be very effective as a free trial, freebie, or discount!
The most important part is to step outside of the marketer's shoes and into the customer's shoes and ask yourself: "Would these campaigns help me on my sales journey?"
Plan Out the Timing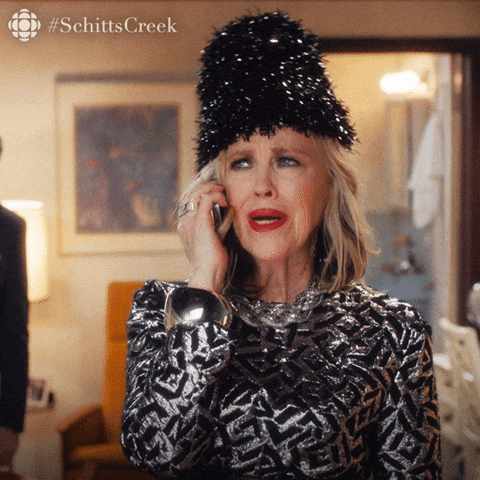 Timing is crucial for an effective campaign. Timing should be consistent but feel natural. Too many emails too soon can come off as aggressive while emails spaced out too far apart can come too late or after a customer has lost interest. Consider the timing when outlining the customer journey.
For example, if your lead magnet is a free downloadable worksheet, you'll want to make sure they receive the first email with the link to the download immediately. If you're setting up abandoned cart triggers, these should be timed to go out after the user has left the site for at least 30 minutes. Sending while they're still shopping can be off-putting to users because it's a reminder that their activity is being tracked as they browse.
Ultimately, the email send frequency that makes the most sense for your business will depend on the business and its audience. Understanding your customers' needs and behaviors will help to figure out timing. When planning the campaign consider when you'd be most likely to buy if you were hit with this messaging.
Connect Your Campaign to Other Channels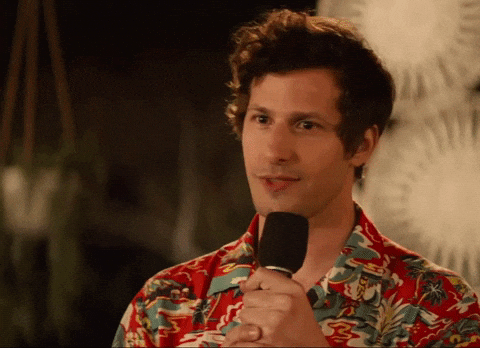 Drip campaigns don't live in a vacuum. They are just a piece of your marketing engine. Make sure to use all the other tools at your disposal to promote this sales funnel to give it the biggest chance for success. Whether your trigger is a form fill or a page view, your campaign will have some type of defined action that needs to be taken. It's then the job of the marketing team to drive leads towards taking that action.
For example, if you're offering some type of lead magnet, you'll want to promote the landing page to your fans and followers to try and convert them and grab their email addresses. If you use other marketing channels such as video or podcasts also be sure to mention the lead magnet and where they can find the link.
When planning a drip strategy be sure to include how all the other arms of your marketing engine are going to work together to support it.
Test, Test, Test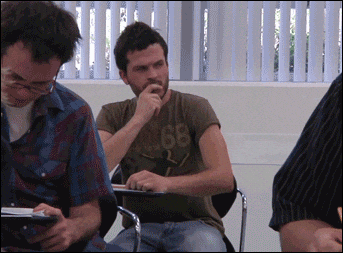 Before launching any kind of campaign it's important to test to make sure all the nuts and bolts work. Especially with email automation with multiple tracks or triggers you'll want to run a test email address through each possibility to make sure your customers are receiving the messages as intended.
However, even though drip campaigns are automated does not mean you can completely forget about them. The best way to make sure campaigns are yielding the results you want is to review and analyze opens, clicks, and engagement throughout the lifecycle of the automation. Checking in and making adjustments to copy, subject lines, send times can be the difference between losing leads and converting them.
Having a marketing automation tool that also offers customized reporting can be super helpful in doing the kind of deep dive that is needed to take those campaigns to the next level.
Finding the Right Tool
At the end of the day, campaigns are only as good as the people who run them and the platforms that support them. Having the right automation tool is critical to ensuring that the drip campaigns that would be most valuable to your customer can be easily created, tested, and reported on all in one place.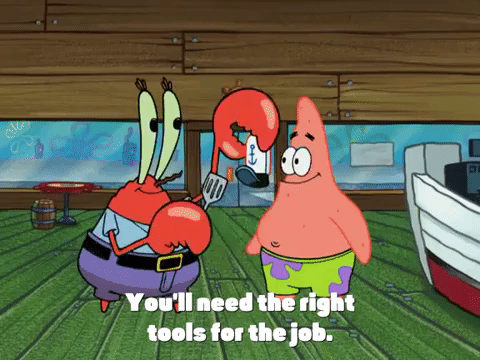 If you're finding that the automation tools you're using are limiting what you can do or causing you to hunt down plugins, use APIs, and jump through hoops just to make simple triggers work, it might be time for an upgrade. Your automation software should be able to grow with the business, offer solutions that work for your goals, and have a support team who can answer questions when roadblocks come up.
Because migrating from system to system can be costly, be sure to fully check out any systems you're considering. And always ask for a demo so you can get a feel for if it's the right fit!